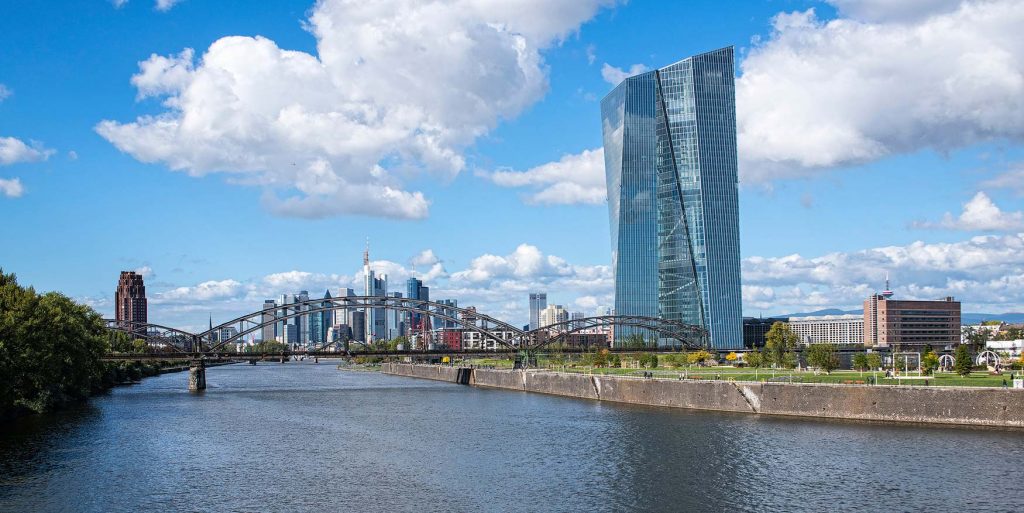 Seit vielen Jahren bin ich als Architekturfotograf sowohl in Frankfurt und Umgebung als auch bundesweit tätig.
Wir fotografieren sowohl Außenanlagen und Fassaden, die die Charakteristik der Gebäude unterstreichen und sie in ihrer Umgebung darstellen, als auch Interioraufnahmen von Büro-, Empfangs- und Ladenflächen. Hierbei interessiert uns insbesondere auch der Mensch im Umfeld der Architektur.
Die Fotos können für die Kommunikation in internen Medien, auf der Website oder in Flyern, Broschüren und Büchern verwendet werden. Die Datenqualität erlaubt jeweils auch Plakatdruck in allen Größen.
We have been covering architectural photography for many, many years, not only here in Frankfurt, but all over Germany. These photo sessions cover exterior scenes as well as interiors scenarios: receptions, offices, stores, industrial plants. Our main focus is to emphasize the human factor in relation to the architectural surroundings. The photos are suited for all kind of print media, or for display on websites and social media channels.