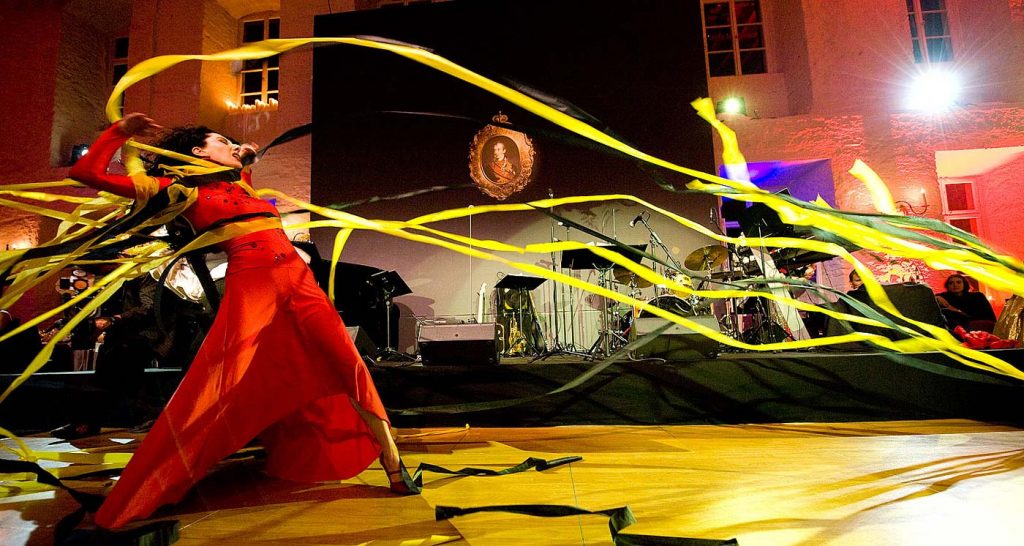 Als Fotograf für Ihren Event im Business- und Cultural-Bereich bieten wir in Frankfurt, Umgebung und bundesweit ein breites Leistungsspektrum. Wir erstellen professionelle Foto-Reportagen von Pressekonferenzen, Messen, Tagungen und IPOs, die von der Darstellung des Unternehmens, den entscheidenden Personen und Keyspeakern bis hin zu atmosphärischen Aufnahmen reichen. Als Eventfotograf begleiten wir Kultur- und Sportevents, Firmenveranstaltungen, Bälle und Golfturniere.
Wir können die Fotos Ihrer Veranstaltung vor Ort produzieren oder über einem individuellen, Passwort geschützten Bereich in unserer Eventgalerie direkt Ihren Kunden, Mitarbeitern oder der Presse zum Download zur Verfügung stellen. Des Weiteren bieten wir die Erstellung von Diashows oder Videoreportagen an.
We offer a wide range of services covering business and culture-related events. We are active in Frankfurt am Main, the Rhein-Main area, and all across Germany. We provide you with photos of your guests, the atmosphere, conference speakers, company meetings, kick-offs, sports events and fairs. The photos can be produced and delivered on site at your event or presented via our event gallery hosted on our website. Via this service you are able to provide access to the photos to your clients, your employees or members of the press. We also provide slideshows and supply video material.